Join the pack and work with the Wolfe Team
TEAM OVERVIEW
We are a small, dynamic and high-performing Real Estate Team in Ottawa. We are young, upbeat and hard working and are looking to add a team member who fits within our culture and is passionate about their work & making a difference! Our business is strongly customer service and people oriented, so we are looking for someone who also enjoys helping others, going the extra mile & being successful in their respective role.
PERKS
Work flexibility from home & in-office.
Although you will have a set schedule, our jobs are dynamic and your days and weeks might look different and exciting.
Self-study and personal development opportunities – we're happy to support your growth objectives should they prove to help you within your role.
Paid vacation & extra time off with closure over some holidays.
Advantage of working within a small team
Team outings, gatherings & events!
Opportunity for bonuses
OVERVIEW OF ROLE AND RESPONSIBILITIES
As our Administrative & Technology Partner, we are looking for someone who is organized, friendly & curious. You will become the engine, responsible for ensuring the team runs like a finely tuned race car.
You will be the first point of contact for new inquiries to the team, the professional, helpful and friendly voice on the phone helping to leave a good impression. We will rely on you to help with administrative tasks; such as preparing offers, paperwork and listings, however this is only one part of the role. We're also looking for someone to take over and manage our Client Relationship Management software (CRM) and customer support technologies; Helping with planning & executing client events; Arrange and organize important timelines in the real estate process; ie: scheduling photos, arranging services like painters, stagers, cleaners; Following up with clients post sale to ensure they are on the right track with their move, and more.
Video & Social Media is also a huge part of our business and would love to have someone in this role who might have an interest in developing further skills with graphics, video, posting & more.
QUALIFICATIONS
Post-secondary education
A minimum of two years experience in administration
English-French bilingualism an asset
Experience in, or passion for, social media, graphic design and videography an asset
HOW TO APPLY
Applications are only being received via email
Please email resume & cover letter to: [email protected]
Subject line: Administrative Partner Application: (INSERT YOUR NAME)
In your cover letter/ submission please answer the following questions:
Tell us a bit about what you're looking for in a role & what attracted you to this career opportunity?
What is one thing that is very important for you in your next career move?
What are your ideal working hours & available start date?
Outside of work, what hobbies and interests do you have?
BONUS: Attach or embed a video of yourself. Introduce yourself so we can put
a face to your name and get to know you prior to our first call.
Thank you for the time you invested in applying for this role. All those who apply will be contacted within 5 business days or less.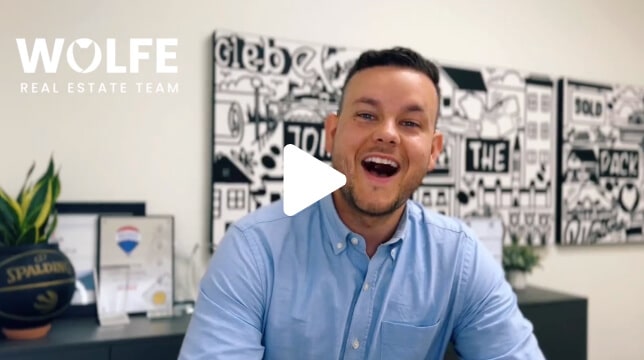 SALARY
$45,000 – $55,000 per year
Full-Time Hours
Opportunity for Bonus Pay