Alone we can do so little — together, everyone achieves more.
You deserve the support of a proven real estate team when you are dealing with one of your most valuable assets. With each member contributing unique skills, experiences and expertise, we like to think the whole is greater than the sum of the parts. Meet the people who work together to delivery the world-class real estate services our clients have come to expect and love!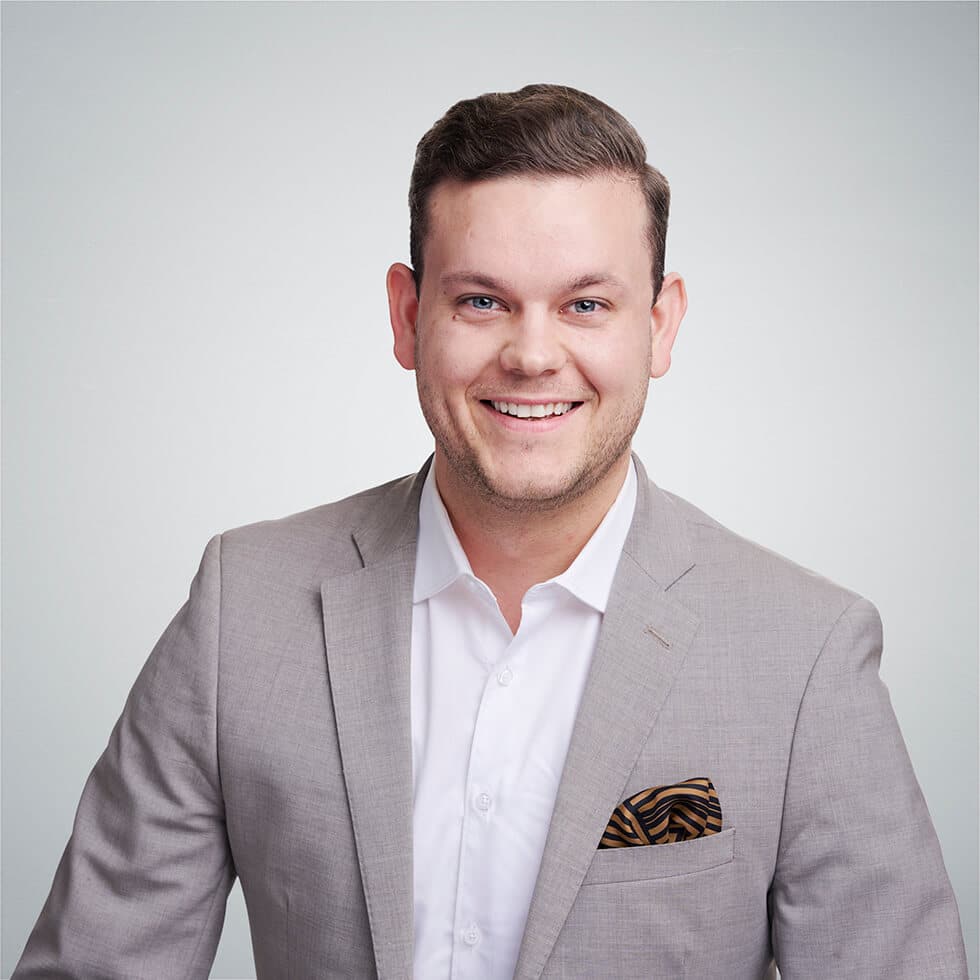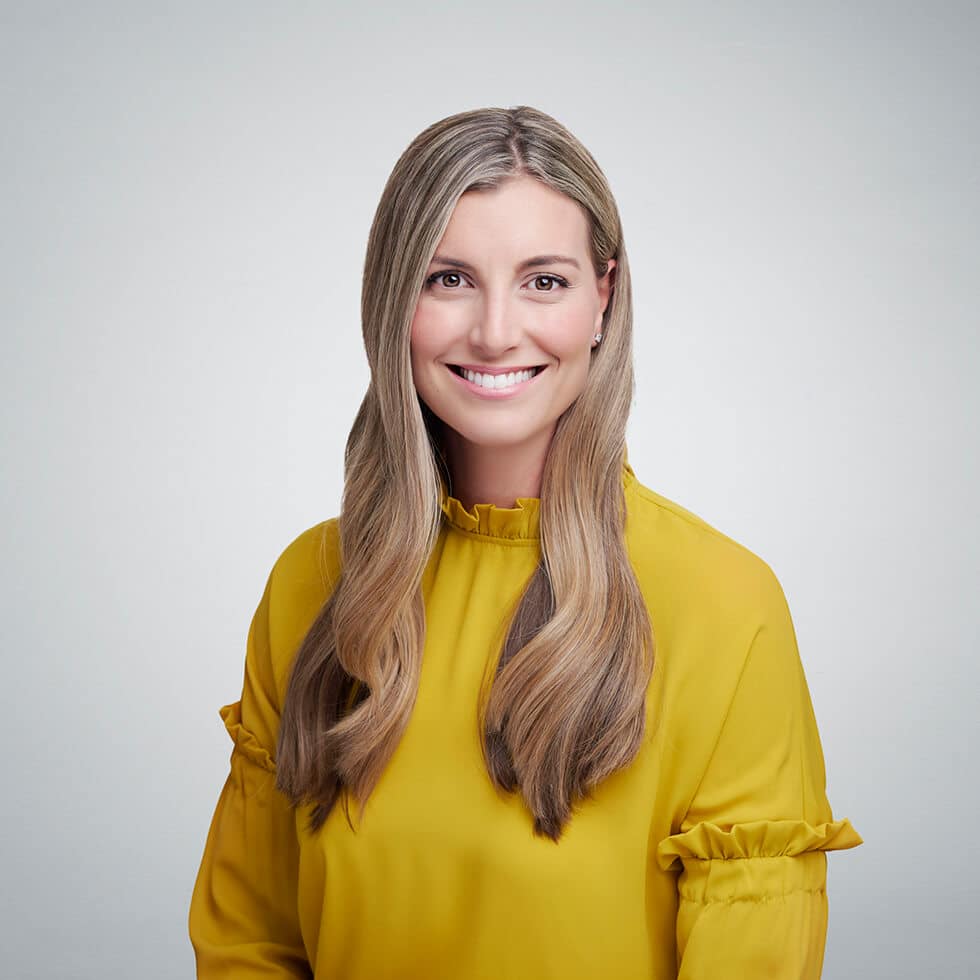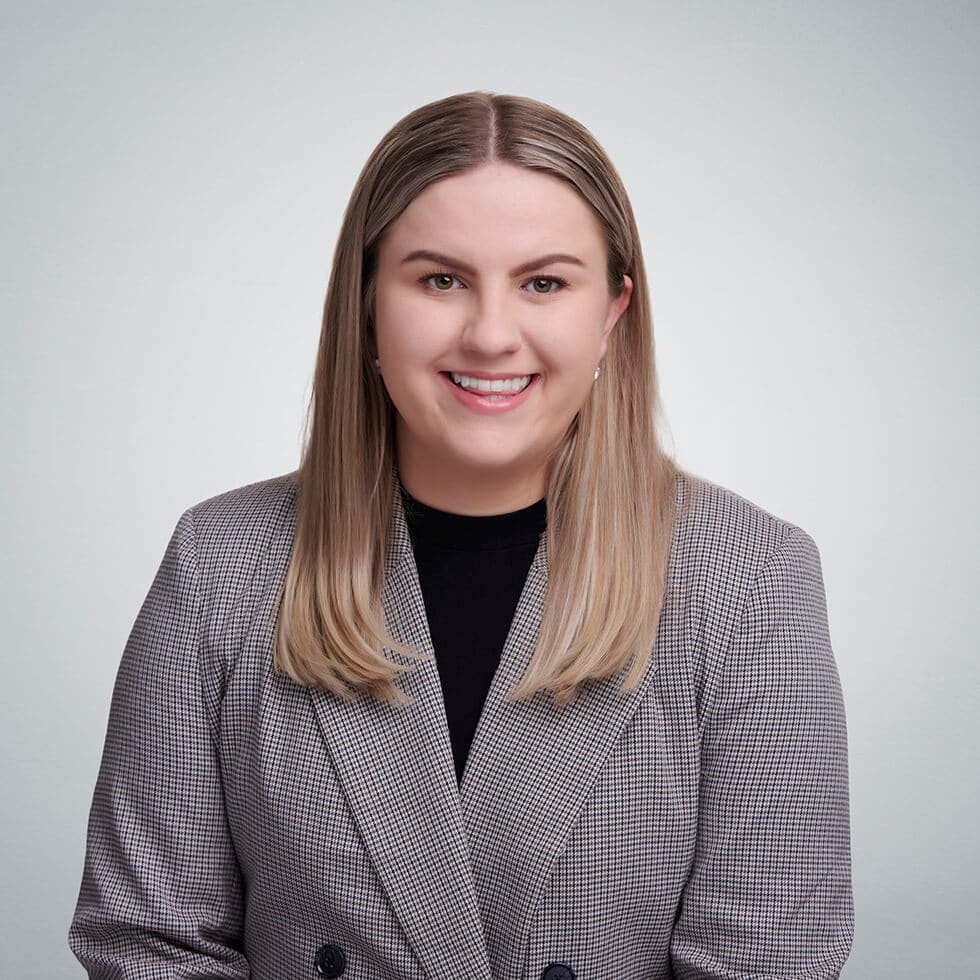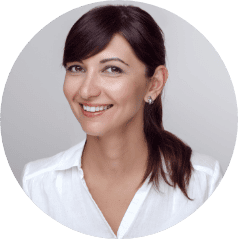 Transparency
We want to demystify the process of buying and selling real estate. That's why we provide unbiased, transparent access to the information you need to make educated decisions relating to your home purchase or sale.
Top-notch service
We strive for 5-star service. Going beyond the basics and empowering you with the tools and knowledge to make a well-educated, knowledgeable decision.
Commitment
We mean it when we say no one cares about your home as much as we do. We have a people-first approach and will go the extra mile, or five if needed.
Fun
We take our work seriously, but we don't take ourselves too seriously. We like to have fun with our work and the people we meet along the way!