Ready to sell? Let's make it happen.
We do it all with expert guidance and a creative approach. We won't lie to you – when it comes to selling homes, the real estate industry is a little bit dated. But that doesn't mean we can't spice things up!
We go beyond a traditional approach to selling homes and empower you with a full marketing strategy and a modern sales approach.
Sell for more, with
less of the stress

.
Skilled negotiation
Our team, on average, helps our sellers negotiate a final sale price over 2% higher than the average agent in Ottawa*. That may not sound like much, but on a $700,000 home that would translate to an extra $14,000+ in your pocket.
Sales & marketing
We understand that people consume information in different ways. We marry conventional & creative, old school & new school to reach more buyers who might be interested in your home.
World class advice
There's a reason we're an award-winning real estate team. We have the knowledge and experience to help make your home sale a success. (And as hassle-free as possible.)
Have a question about selling in Ottawa?
Book a no-fee, no-pressure phone call.
Here's
what you get

when you sell your home with us.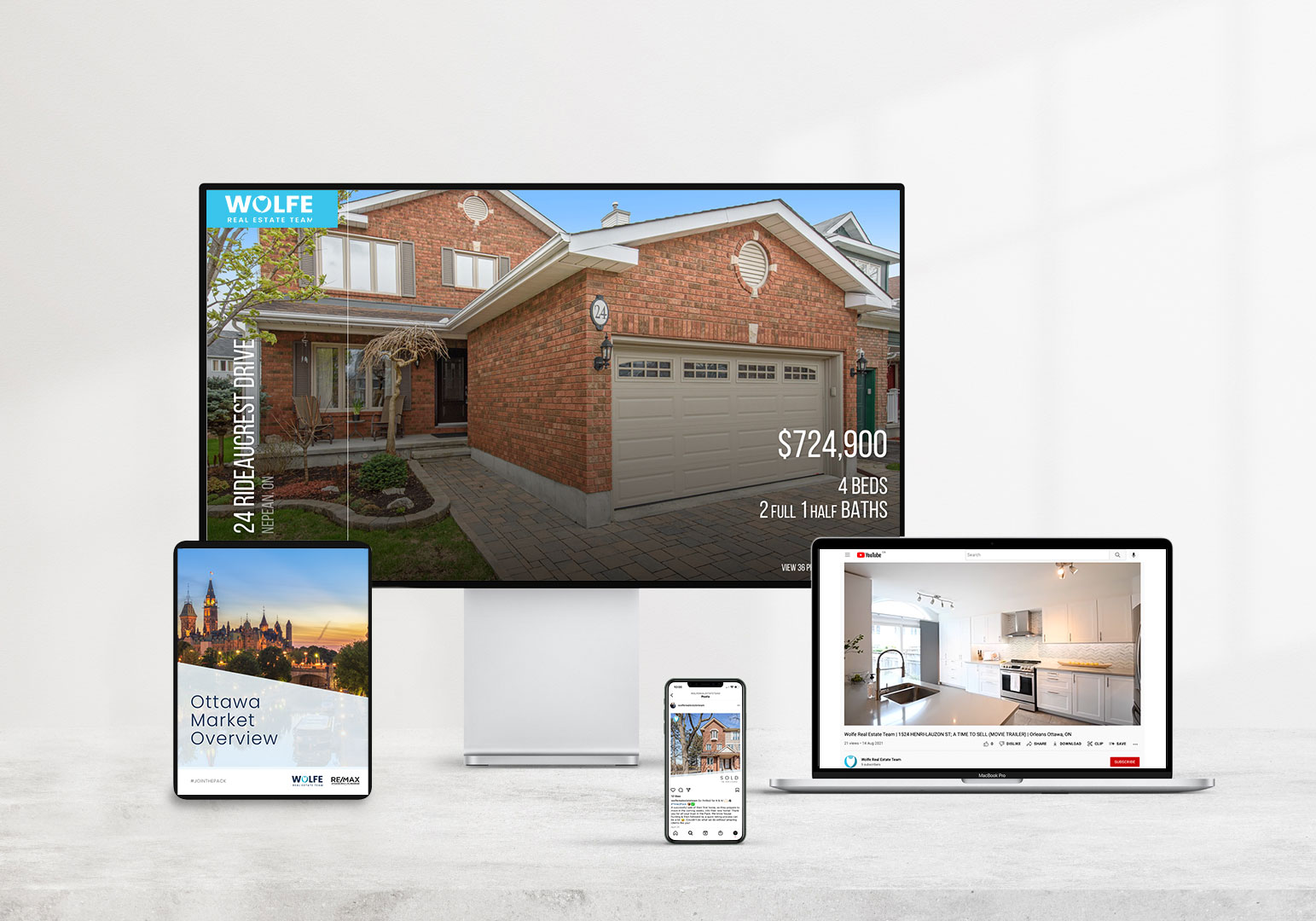 Custom website address for each listing.
Social media presence (Facebook paid Ads, Instagram organic & paid Ads, Youtube, Google ads).
Aggressive Marketing Campaign through our online channels with promoted SEO.
Email Marketing.
Custom video of your home.
Interactive Virtual Property Tour.
MLS listing for maximum exposure and salability by all Realtor® members in Ottawa and surrounding areas.
Submit your photos, interactive virtual tour, marketing video and property details into our online listing syndication channels, ensuring your home is visible on all the top real estate websites to reach the most buyers possible.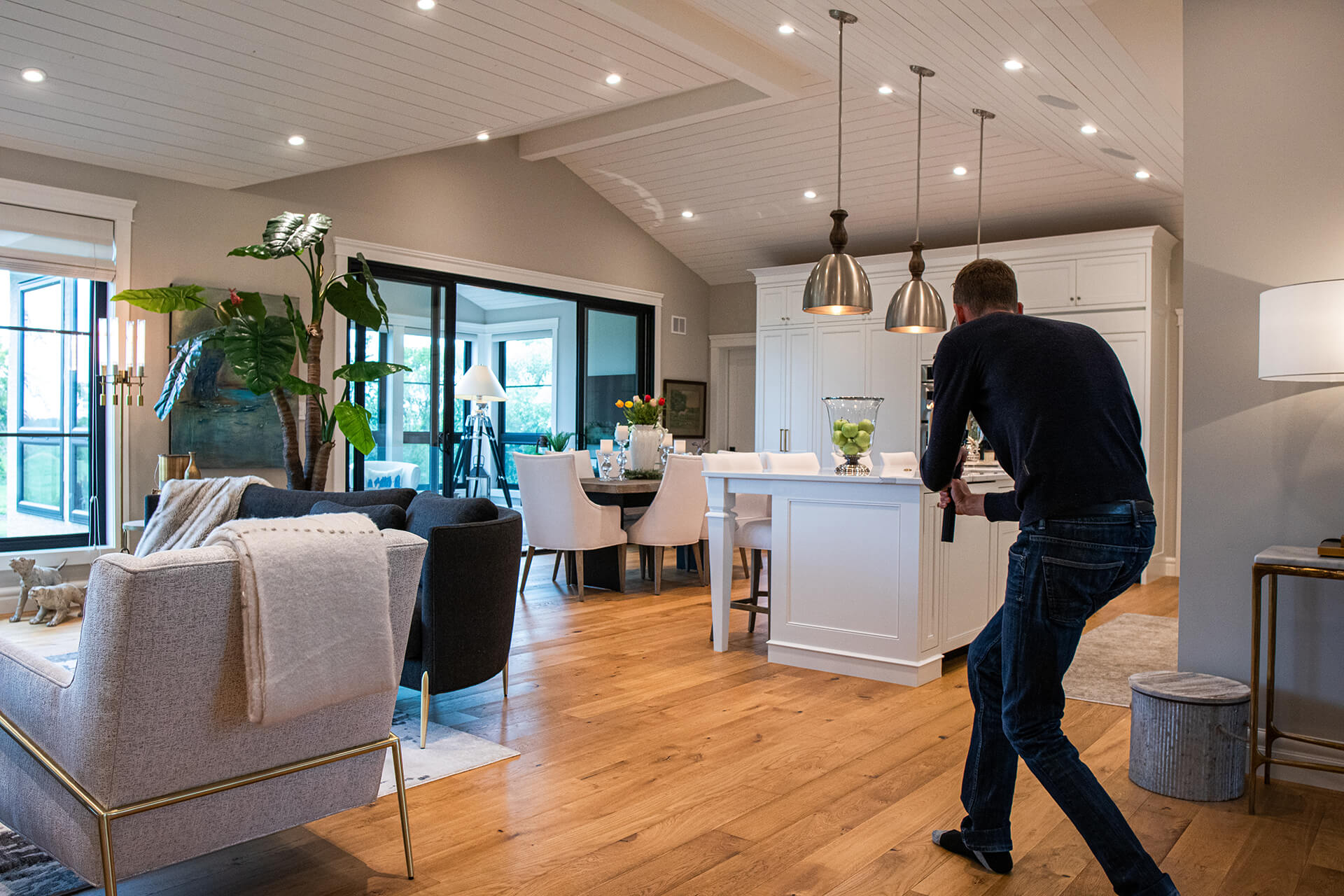 Professional Staging, Video & 3D Tours
Your home has never looked this good.
Top-notch, professional-grade imagery and videography to make your home stand out from the rest.
3D Tours that give potential buyers an immersive experience.
HD Video Tour - a house-hunters style video walkthrough of your home that sets your listing apart.
Content that's optimized for social media sharing.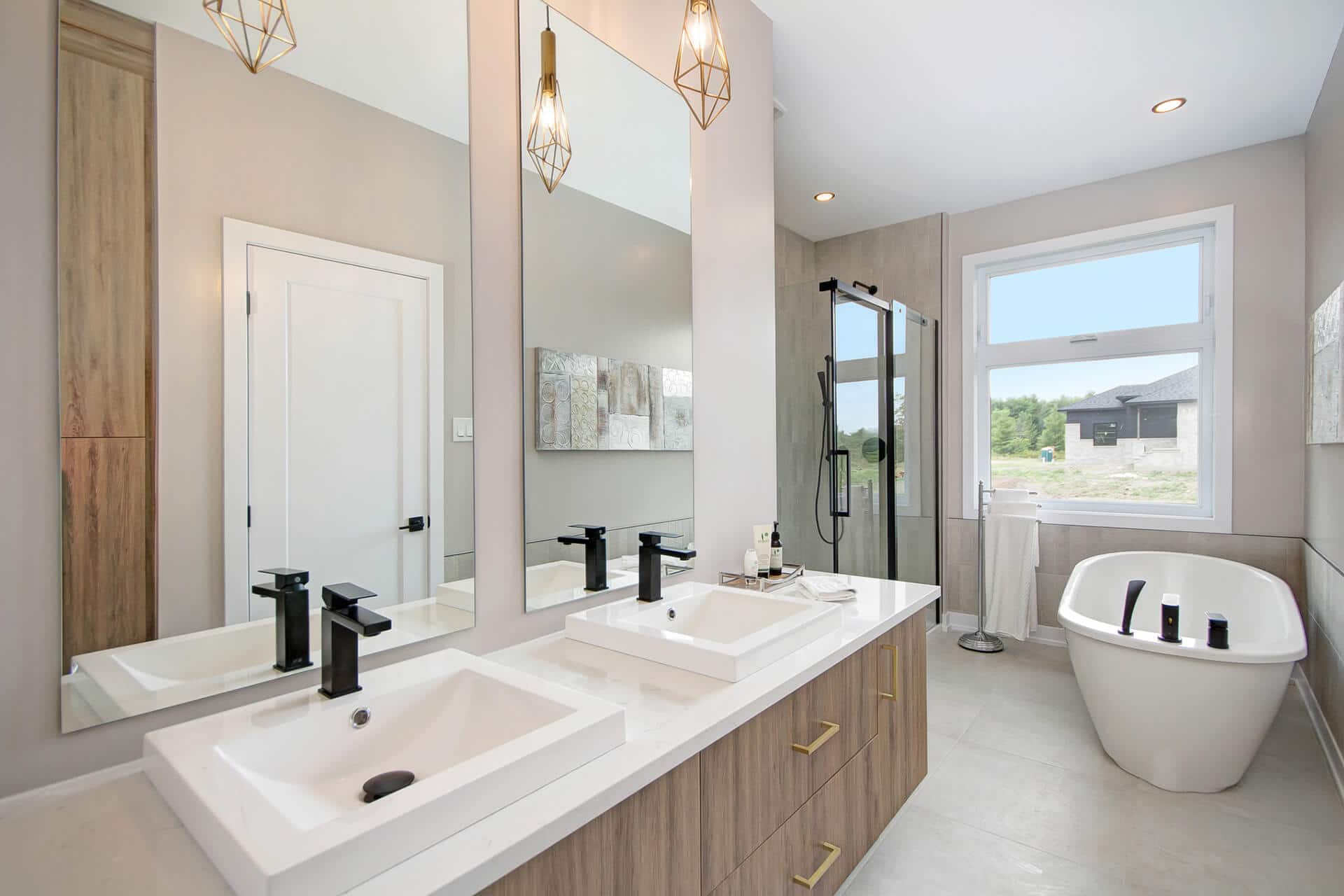 Showings and Property Tours
Complimentary home staging consultation. Your home has never looked this good.
Scheduling and coordination of property showings with potential buyers.
Property tours from a Wolfe Team member who will highlight your home's best features with an authentic approach.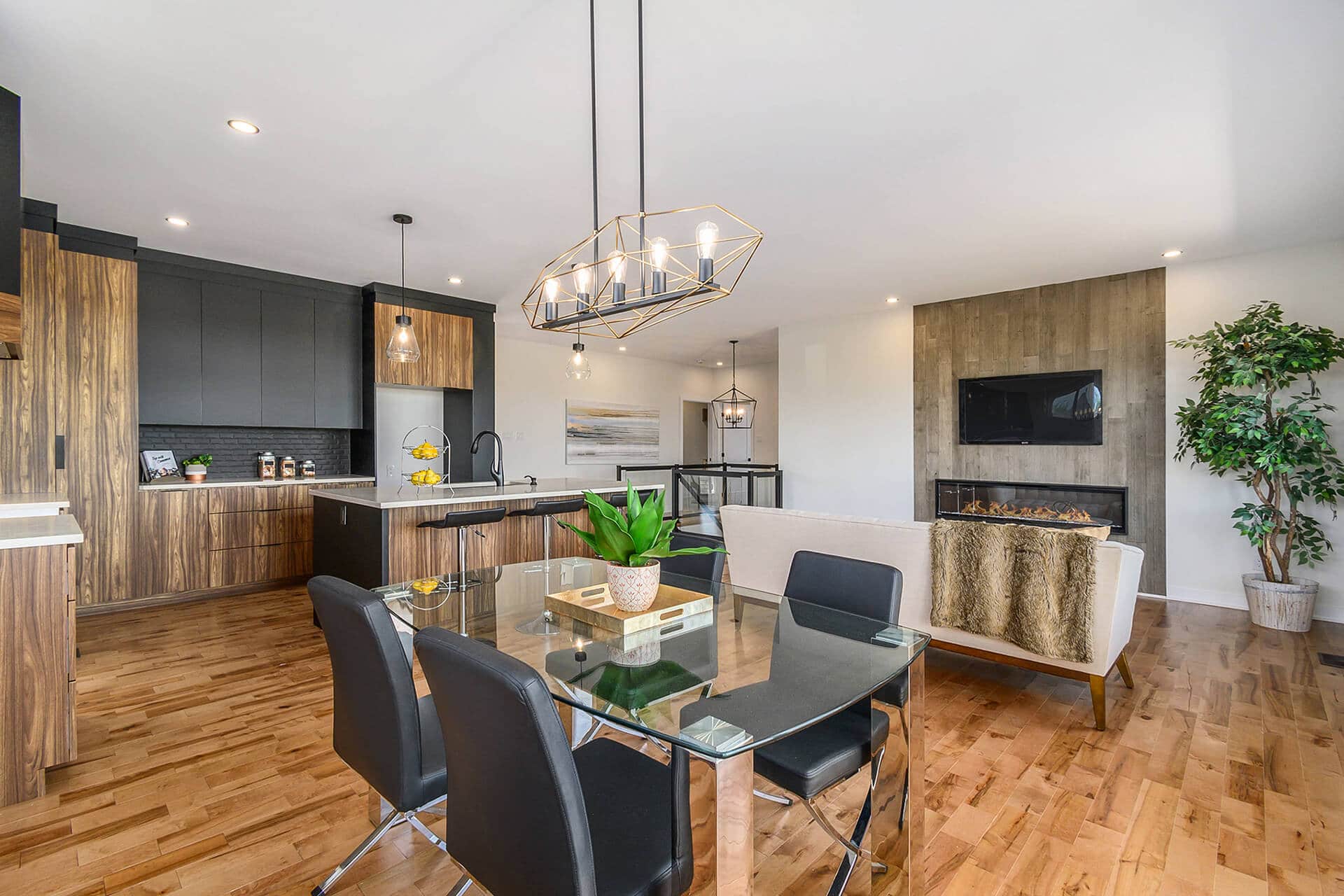 A dedicated home staging consultant, who will work with you one-on-one to prepare your home for its big debut. That might include picking paint colours, moving furniture, decluttering & answers all of your questions about what stays and what goes.
Suggestions and insight into low-cost, big-impact improvements to enhance salability and maximize your sale price.
We'll help coordinate trusted and cost-effective professionals as needed. Painters, cleaners, electricians, handymen & other trades people.
Missing anything? Our large inventory of staging items will help fill in any gaps, ensuring your home shows its best.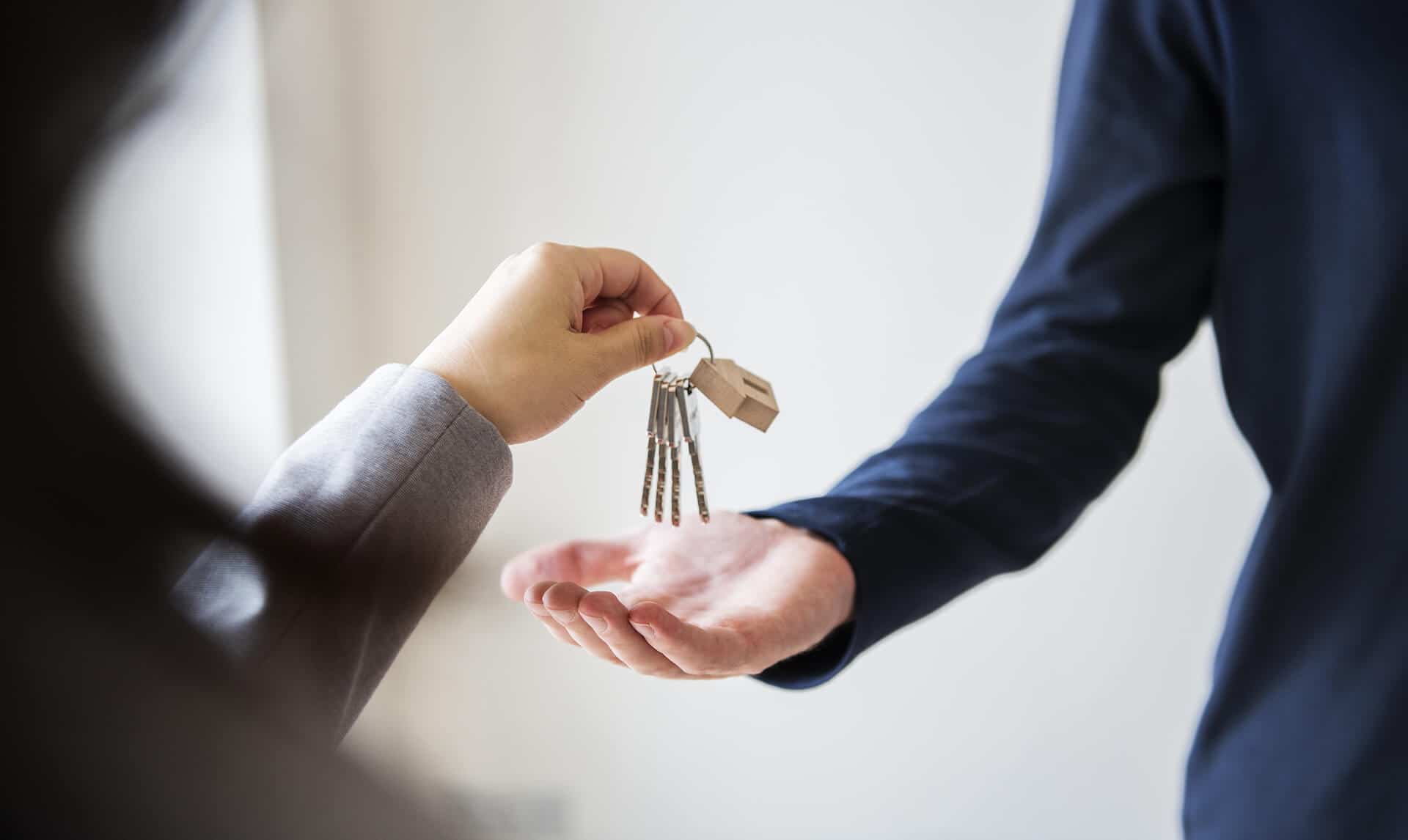 Surprises can be so much fun...but not when you're selling your home.
A tailored, detailed market analysis to strategically identify the most effective way to position your home for sale to ensure the best exposure and a top-dollar sale price.
When preparing your home, we'll work together to create a visual calendar timeline and action steps so you know exactly what is happening and when it's happening.
Leading up to listing we will be monitoring the real estate market conditions -- new listings, sales, average time on market, etc -- so you will know exactly what to expect in terms of competing listings and anticipated outcome when listing your home for sale.
A buyer feedback gathering system – we personally contact every real estate agent who tours your home with a buyer to obtain constructive feedback to ensure we know what buyers and realtors think of your home.
Once on the market, you will also receive regular and ongoing communication from our team including weekly listing summaries so you know exactly what's happening every step of the way and will allow us to be proactive in responding to the market.
See for yourself how we make your listing stand out!
We put our trust in Alex and he did not disappoint.
He helped make selling our house a less stressful experience than we thought it would be. We would definitely recommend Alex to list your house for all the reasons mentioned, plus, he makes the BEST marketing videos for your house!!
Alex and Lauren did an excellent job of selling our house
And they went to great lengths helping our family find a new home with the right fit. Throughout the process, we were impressed by their dedication and very fast response times. Their hard work and thorough attention to all the details made the process easy and fun.
Let's talk about selling your home.